Smart Shipping, Sustainable Packaging & Easy Returns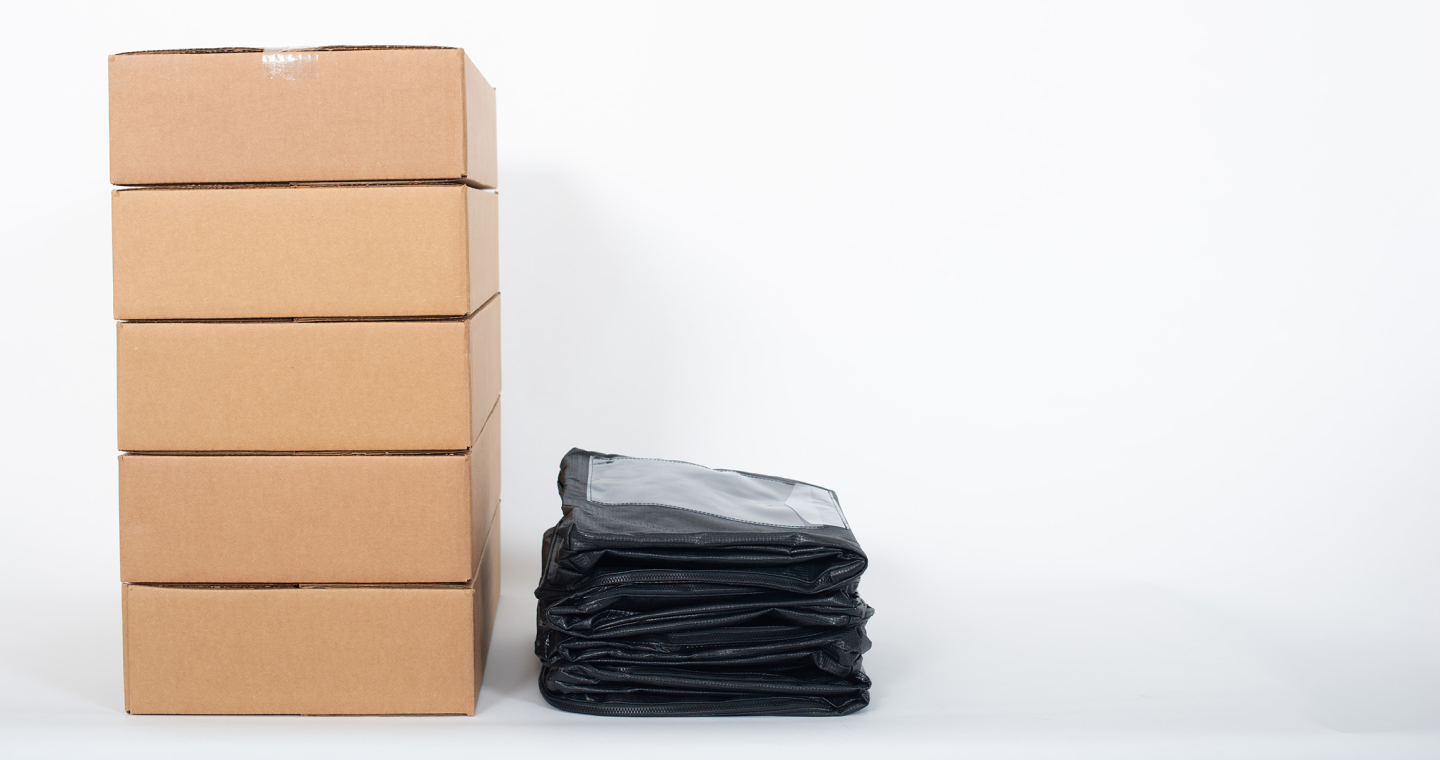 We started UpChoose with a holistic approach to sustainability and a desire to go beyond a couple of focus areas like using organic materials or enabling reuse. We aim to create smarter consumer experiences that reduce waste across the entire consumption cycle. This includes creating intelligent bundles of essentials to reduce overbuying, curating the most sustainable organic baby clothing brands, organizing reuse networks, and adopting sustainable shipping and eco-friendly packaging practices.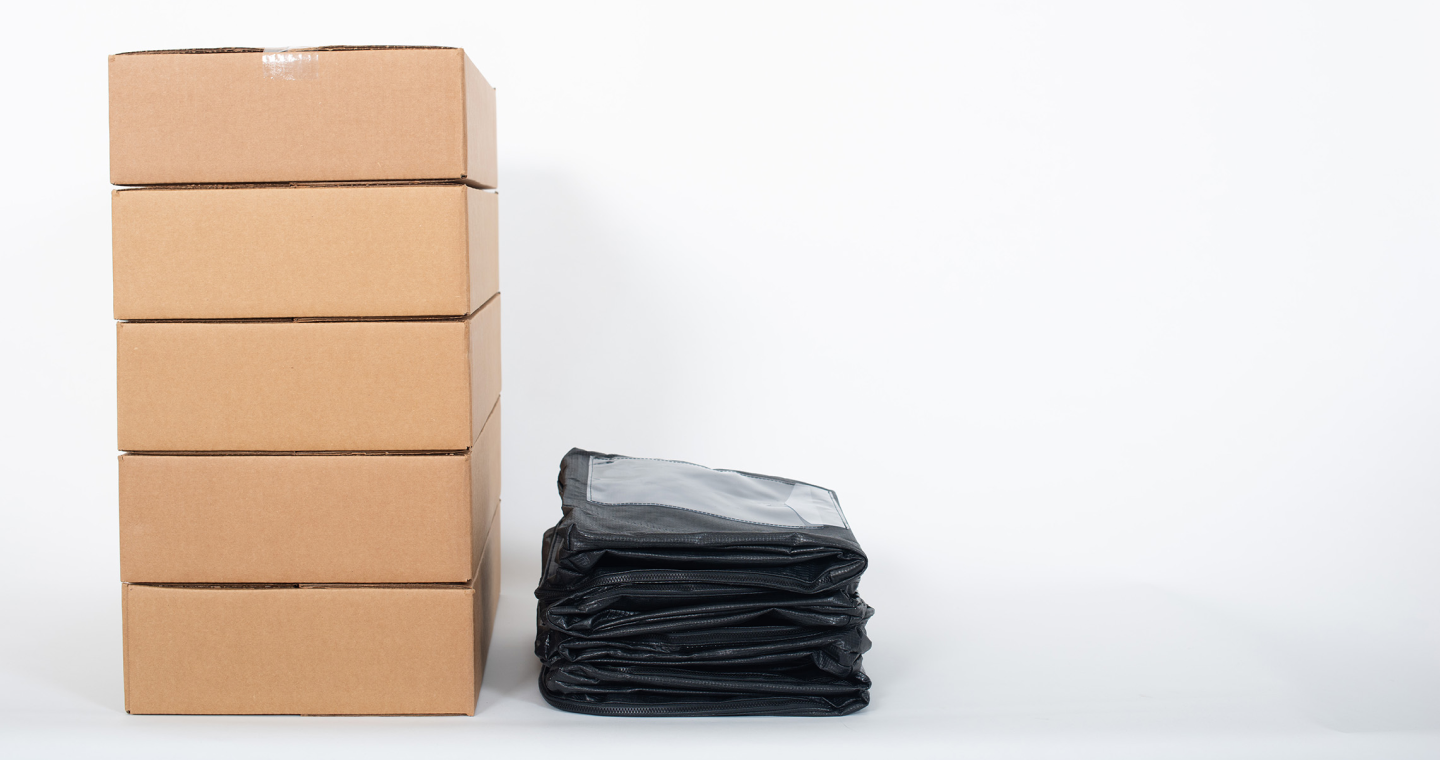 The rise of online shopping over the past few decades has led to a large increase in waste and carbon emissions from shipping and packaging. The United States, which represents only about 4% of the world's population, produces 12% of global municipal solid waste. In 2018, the United States Environmental Protection Agency (EPA) estimated that packaging and containers accounted for nearly a third of municipal solid waste in the United States. A recent study estimated that each year, in the US alone, $390B worth of merchandise are returned to e-commerce retailers, resulting in 5 billion pounds of waste sent to landfill and 15 million tons of carbon emitted in the environment through the return process. When you join UpChoose, you pioneer the circular economy and a new consumption model that reimagines how products are packaged, shipped, and returned.
Fewer Shipments, Fewer Packages
Keeping Packages Out of the Landfill
How We Use Reusable Mailers to Reduce Packaging Waste
Sustainable, Eco Friendly Packaging Materials
Every 150 shipments we save

Thousand gallons of water


Reduce Waste & Declutter At the Same Time
Quick Delivery Via Priority Mail, No Cardboard Necessary
Simplify Parenting with a Baby Clothing Subscription