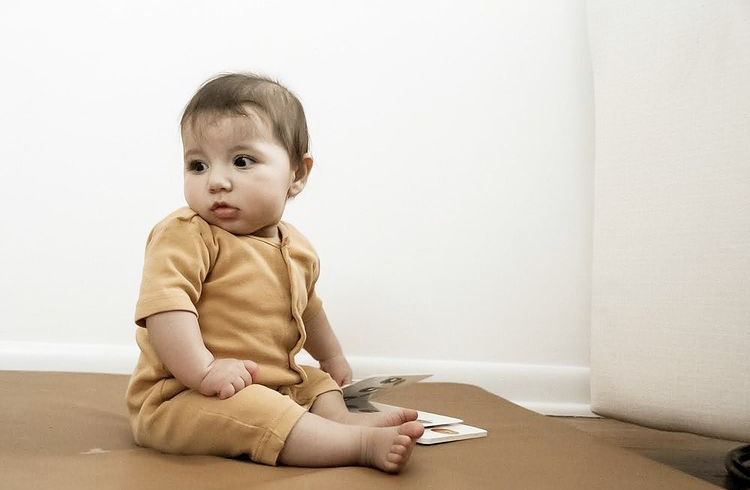 Welcome to The Future of Consumption
Hear the stories of moms and dads pioneering a new way. Learn the science and philosophy of why and how we're building a more sustainable future for our children and planet.
❝
UpChoose is helping us live in line with our sustainable values, and show our baby from birth on that you don't need much to be happy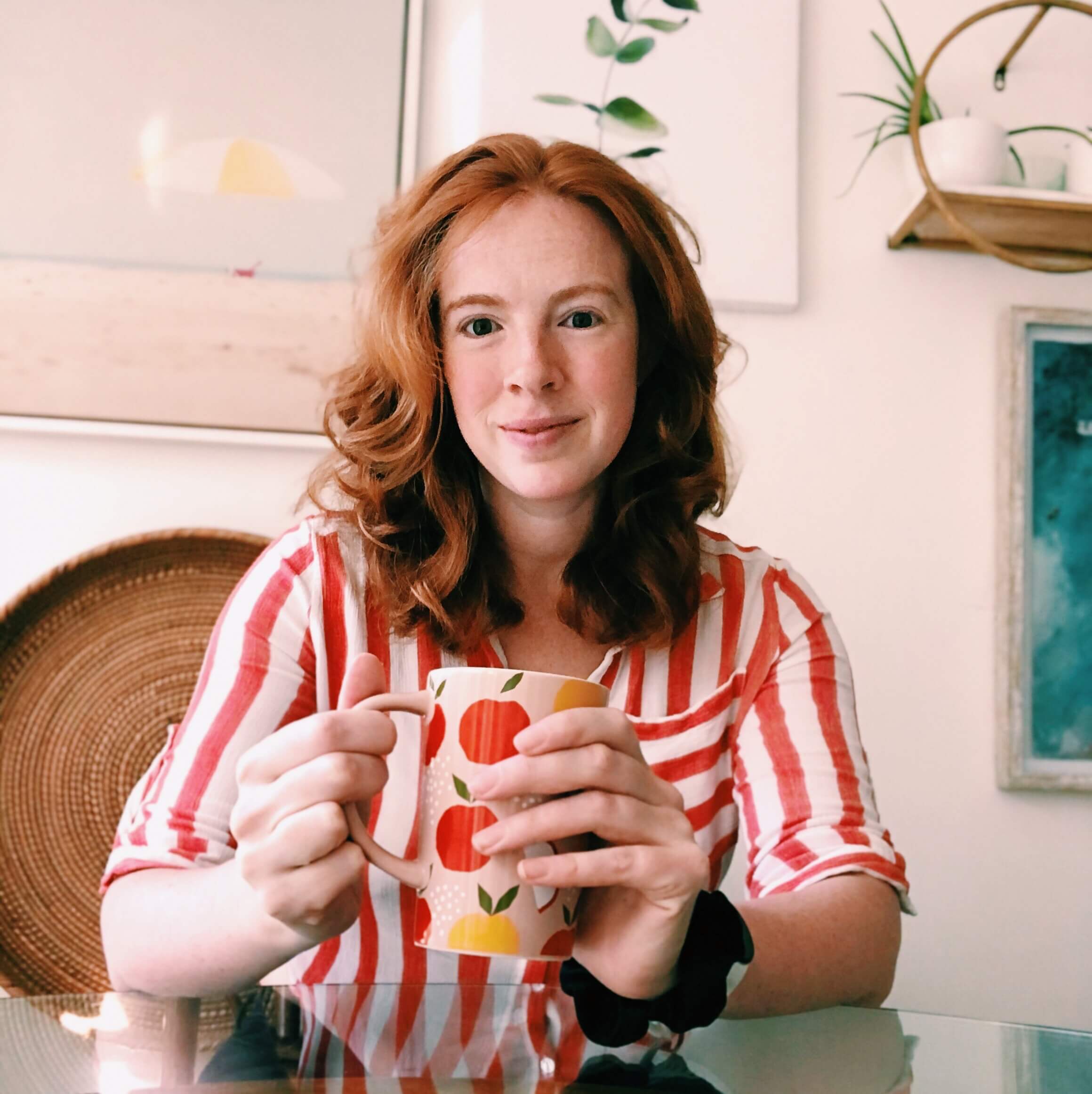 ❝
The confidence of knowing that I'm making the right decisions for my family in the long-run is the most fulfilling part
❝
UpChoose has been huge for us. It's like having hand-me-downs from mamas all over. I almost wish I knew all the little babies who have snuggled these outfits first.
❝
Moms have a secret superpower that drives us to be fierce advocates: it's called Motherlove.
❝
I'm just so happy to have found UpChoose and that a program like this exists. It is everything that I was looking for!
❝
Be patient. It takes time, but wow, is it rewarding.
❝
The biggest benefit is the feeling of alignment between our beliefs and values and our actions. That feeling is priceless.
❝
It's about improving our lifestyle by decreasing the hassle and friction involved with shopping and maintaining high-quality clothing.
❝
We learned a few months into her life that Rae has very sensitive skin. I am grateful that UpChoose helps us to make a positive impact on the world we leave behind for Rae and helps us provide comfortable and sustainable clothes for our sensitive little girl.
❝
We can't just talk about these things with our children, we must live these ideals by taking action and leading by example. One of the most powerful ways to influence is how we spend our money.
❝
I started doing a little more research and decided right then and there I would try to at least buy organic clothing as often as possible.
❝
The most important benefit I've seen is reduced irritation to my little one's skin! That is priority number one.
❝
Knowing I'm making an impact without doing any work whatsoever. Thanks guys for doing the heavy lifting for me here!
❝
When I was pregnant, I spent a lot of time researching, and once you learn something - you can't unlearn it
❝
I have enough things to worry about as a new mom. Not having to constantly stress over what my child is putting on or in his body takes a load off!
❝
I knew I wanted to be more careful about the thing I buy for my family, as I want my daughter to grow up in a family where we care about the world we live in.
❝
We are living a consumerism era right now, and I just want to do the opposite of that.
❝
After doing research on the sensitivity of baby skin and how easy it is to develop auto-immune diseases, it made me really think through the things that I purchase
❝
I realized I didn't use half of the things I bought or that were given to me. I knew there had to be a better way!
❝
I started to wake up to the immense impact the clothing and basically all product industry is having on our planet. I want to take care of myself and my family and this planet for future generations.
❝
I truly believe you get back what you give
❝
When I switched to organic cotton clothing I saw a huge change in his skin
❝
I hope our baby will gain the creativity, the ability to just go with the flow, and a love for adventure and being outdoors
❝
I can tell in the overall health of my children, a lack of allergies, that their sweet skin is still so soft, and our family consumes less and produces far less waste