Infant Through Toddler Baby Clothing Sizes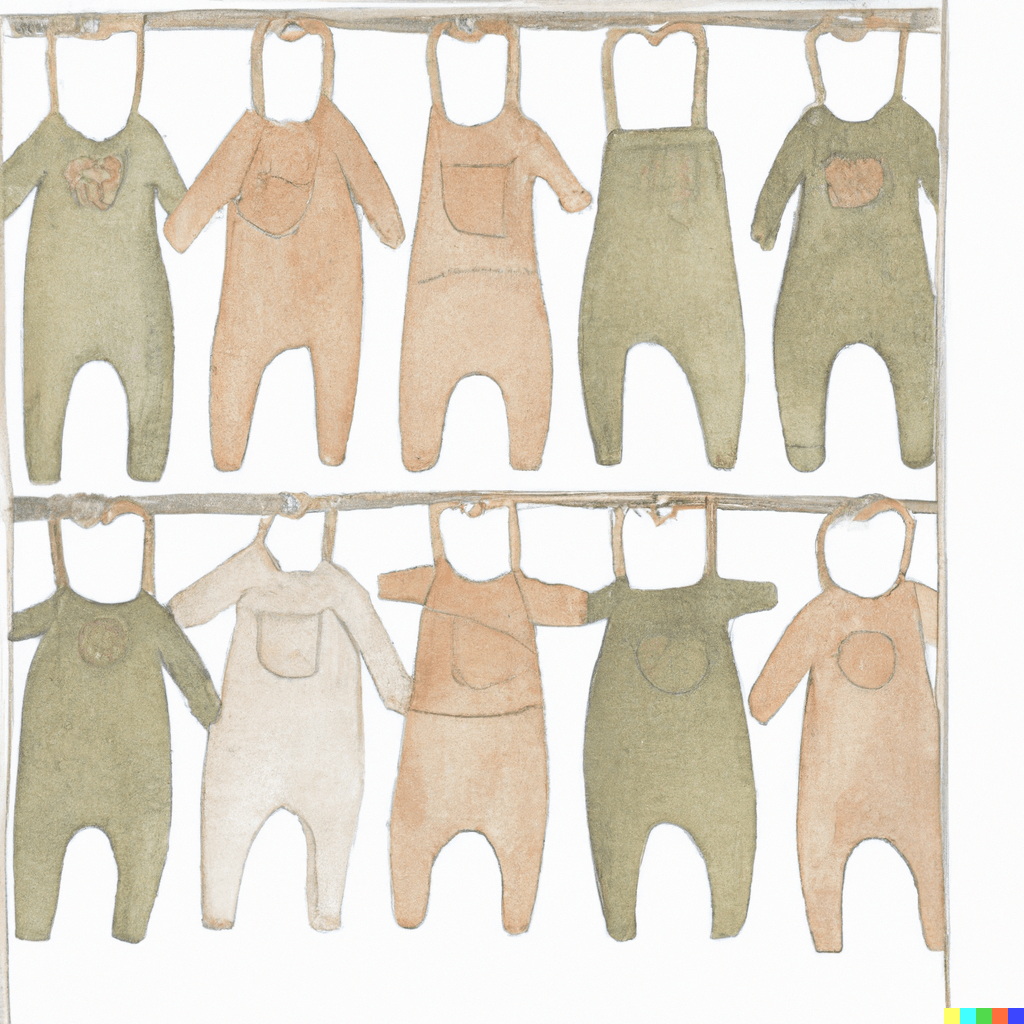 You may have found yourself standing in the baby clothing aisle at your local store, or shopping for baby clothes online, completely perplexed by all the different sizes. Baby clothes sizing can be confusing, especially because there are many different sizing systems different brands have different ways of doing sizes and different fits. But don't worry, we're here to help! In this post, we'll explain the challenges related to baby clothes sizing, why it can be confusing, and provide a general guide for baby clothing sizes by weight.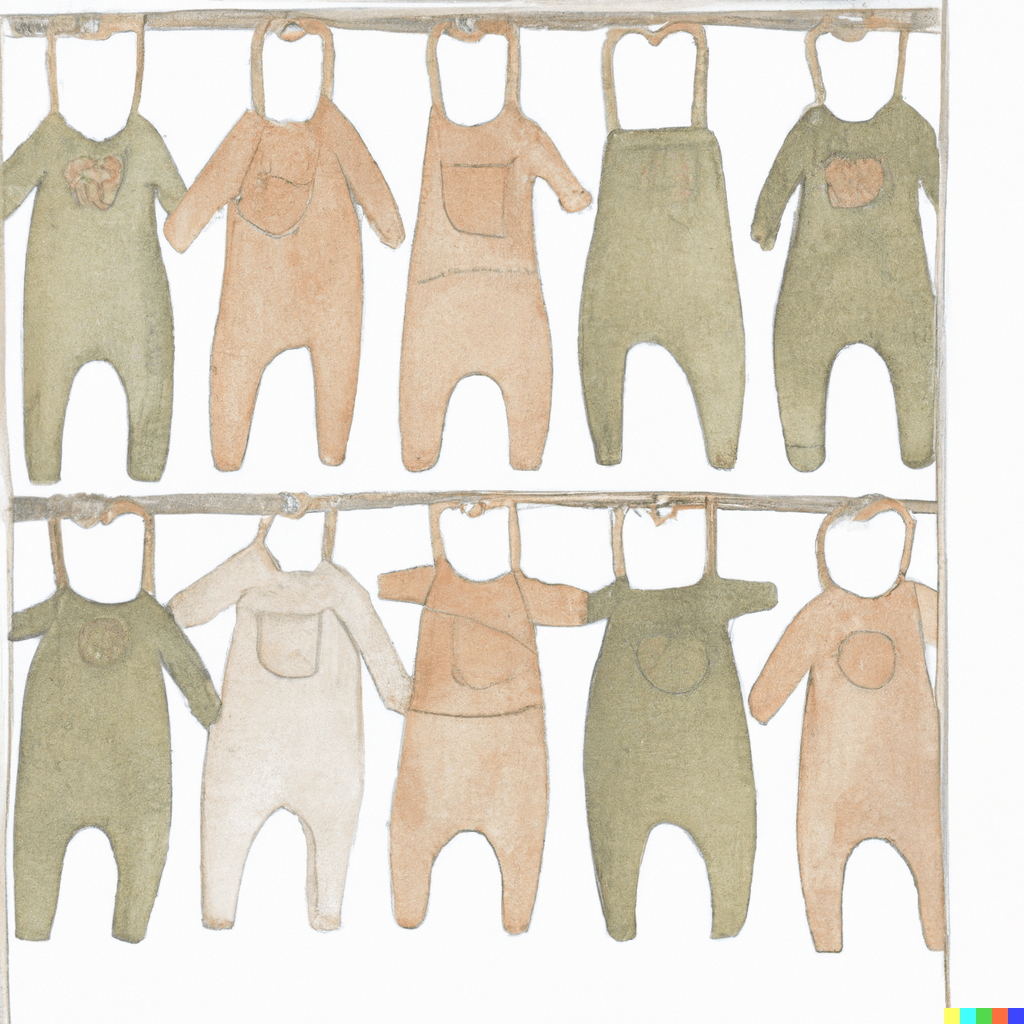 Size Chart
One of the challenges with baby clothes sizing is that there are a lot of different terminologies used. For example, you may see terms like "newborn," "0-3 months," "3-6 months," etc. And then there are also terms like "preemie" and "infant." To make things even more confusing, different brands use different sizing systems. So a "newborn" size in one brand may not be the same as a "newborn" size in another brand. If you're using UpChoose and wondering what size would work best for you, a good place to start is our sizing chart!
The Perfect Fit Based on Your Child's Weight
How Many of Each Garment Do You Need?
What Happens When They Outgrow Their Clothes?
Eliminate the Guesswork With an UpChoose Subscription