The perfect gift for new & expecting parents
Gift an UpChoose subscription and help your loved ones make the sustainable choice when it matters most.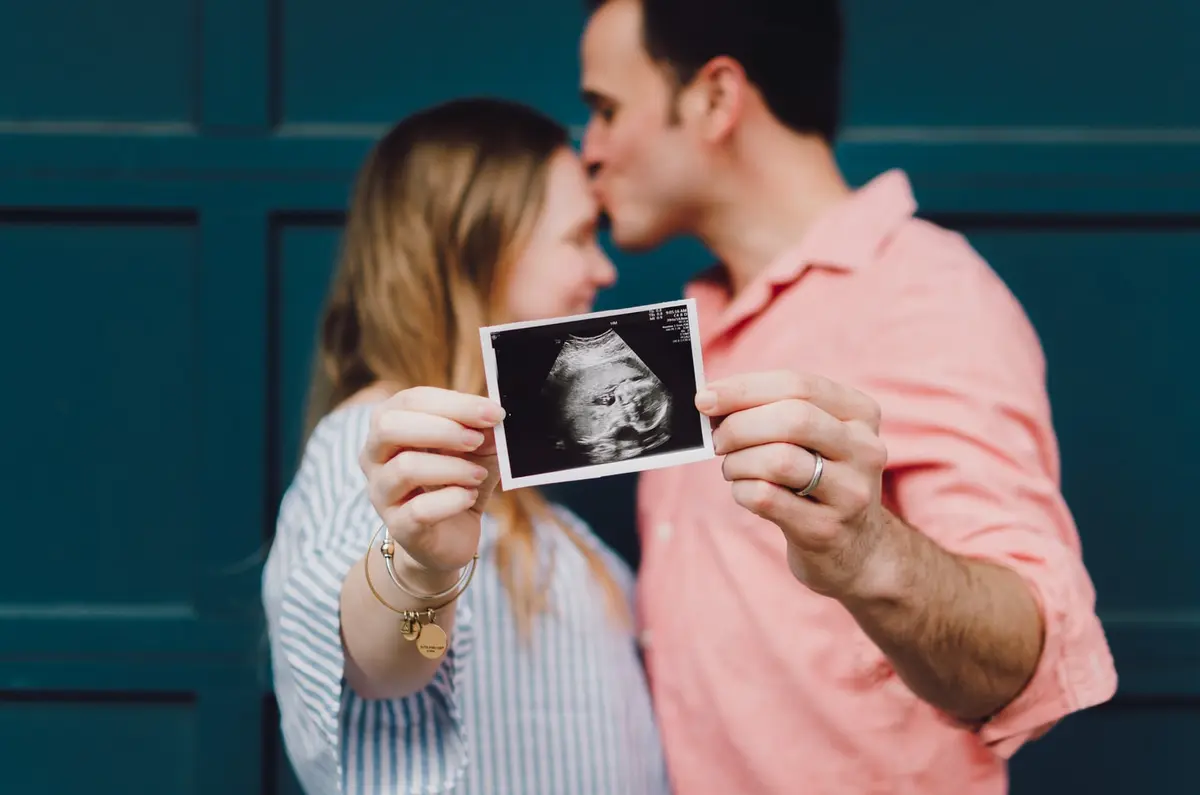 The perfect gift for new & expecting parents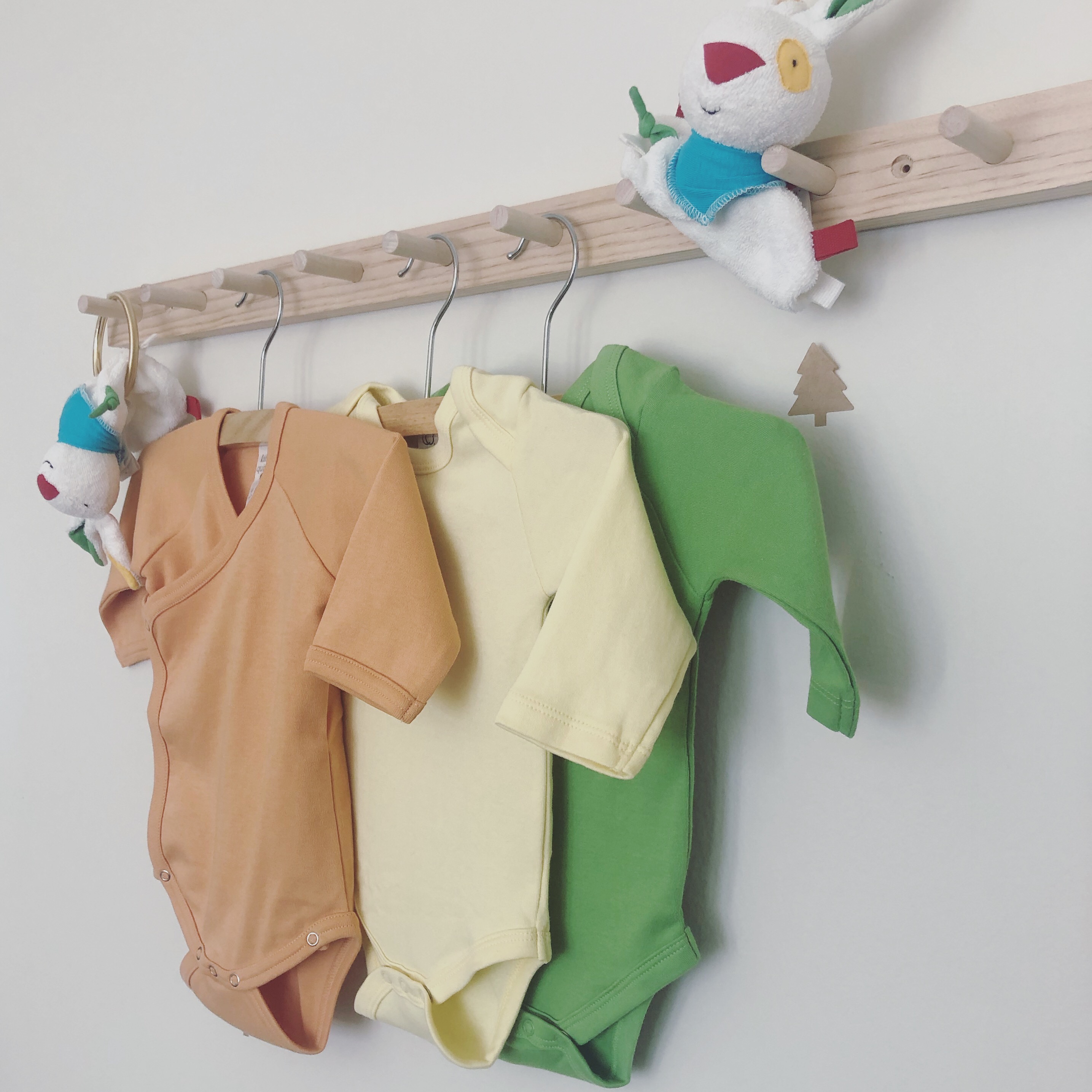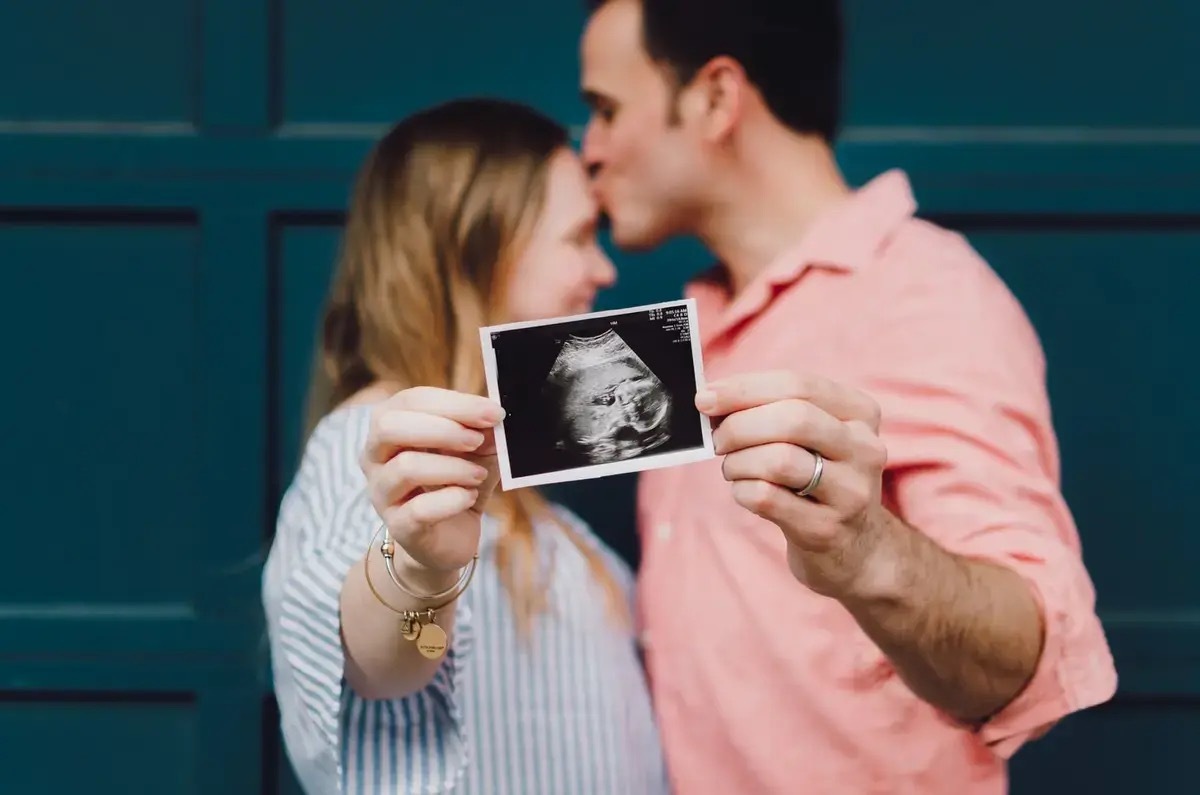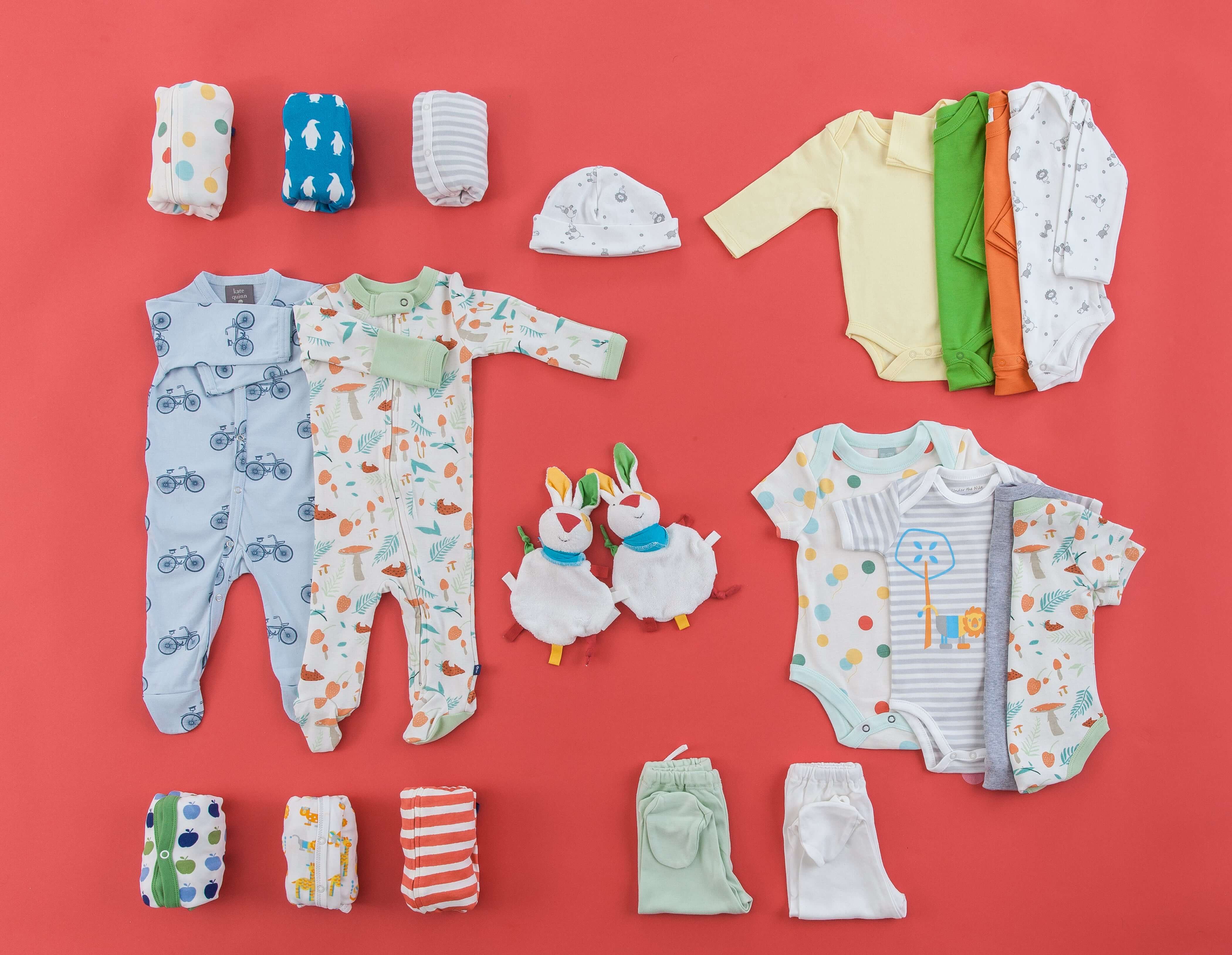 Effortless Convenience

Enable your loved one to enjoy more precious moments as clothes are delivered at each growth stage.

Total Flexibility

Empower your loved one to use your thoughtful contribution as desired on UpChoose.

Gift Sustainability

Help them adopt eco-friendly choices for their growing family during their most crucial times.

Gift an Unforgettable Journey

Offer more than just a product; provide a memorable experience that keeps on giving!
Organic essentials, gentle enough for baby
Organic essentials for the new generation
At UpChoose, part of our mission is to make it easier and more affordable for new parents to use soft, high-quality fabrics on their baby's precious skin. It's important because babies are much more sensitive to what we put on their skin than adults, so the quality of the fabrics matters.
Your gift will help ensure your loved one uses the best organic cotton fabrics that respect their little one's sensitive skin.