Sustainability
We build a new consumption model that works better for our children's health and our planet.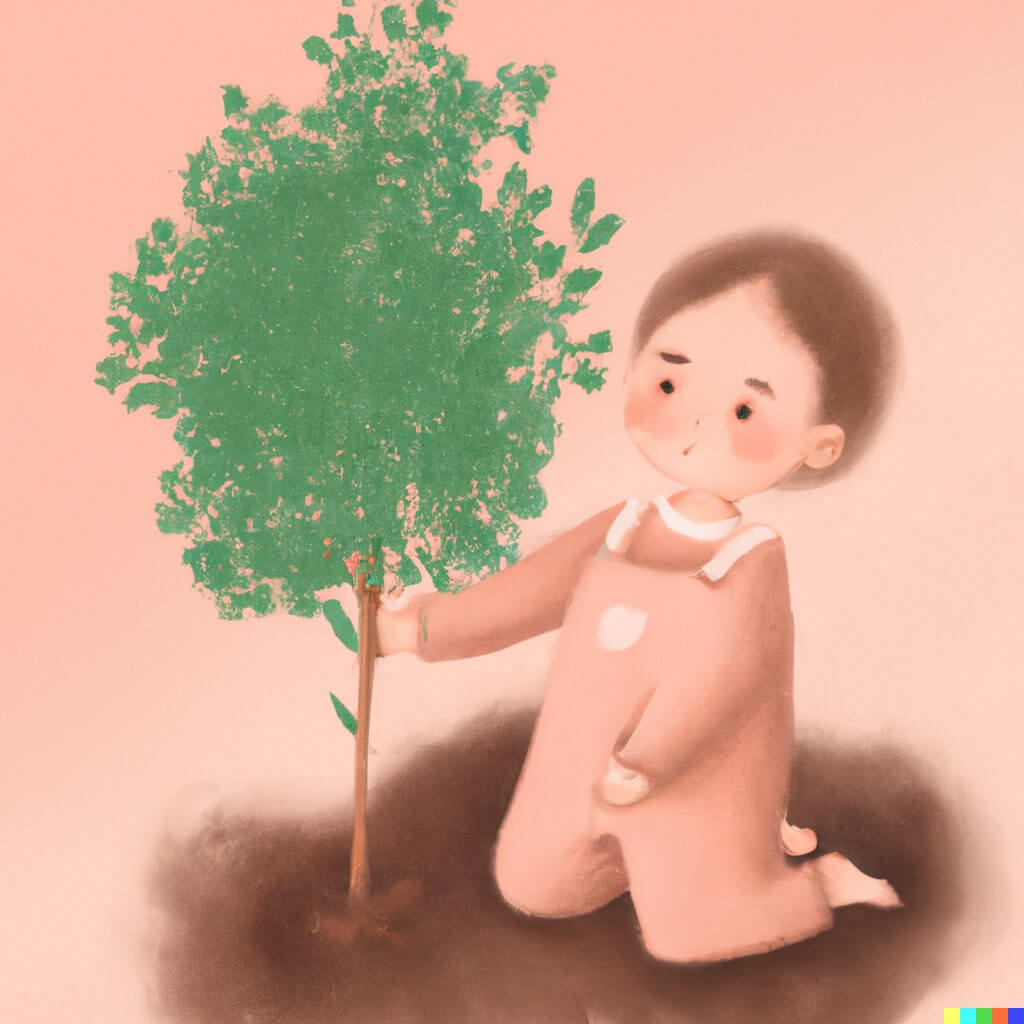 Our mission
We create services that eliminate excess and waste by reconnecting us with what we truly need while improving access to natural and healthy products. We focus on key life moments and we start at the beginning: birth.
At UpChoose, we believe the best way to solve a problem is to not create it in the first place. So we designed a service that sends you what you truly need and helps you avoid excess. Fewer shipments, less clutter, less waste.
We Select Partner Brands Based on an In-Depth Sustainability Assessment
UpChoose Sustainability Framework
Ethical manufacturing and empowering working conditions
The softest and healthiest organic fabrics for baby skin, free from harmful chemicals
Low footprint materials, manufacturing processes and waste management practices
Transparent, inclusive business practices and pricing
Babies are much more sensitive to what we put on their skin, which is thinner and more permeable than adults.⁠ All the clothes inside an UpChoose set are curated from premium organic brands certified by the Global Organic Textile Standard (GOTS), the world's leading processing standard for textiles made from organic fibers.
No use of toxic chemicals
Higher-strength and durability
Producer groups have Fairtrade or decent work policies
Producer groups encourage women participation
Producer groups grow crops for additional income
Less global warming effect
Compared to conventional cotton
Source: Textile Exchange (aboutorganiccotton.org)
UpChoose makes sustainability and parenting easier: you receive the clothes you need at home when you need them and return them when your baby grows. You pay less for sustainable and organic baby clothes while saving time, reducing clutter and waste. You pioneer a model making sustainability more affordable and more inclusive.
The UpChoose Model is Built on Three Key Pillars
A Sustainable Consumption Model
The right amount of clothing you need for each phase of your baby's growth
The best quality and the healthiest organic fabrics for baby skin
Using items for the time you need them and enabling reuse to lower prices and reduce waste
UpChoose is a shared benefits system. By adopting more sustainable behaviors, you create benefits for yourself and others at the same time. When you care for the items and make it possible for the next family to use them, you pioneer a model where everyone has easier access to the best quality while helping to protect our planet at the same time.