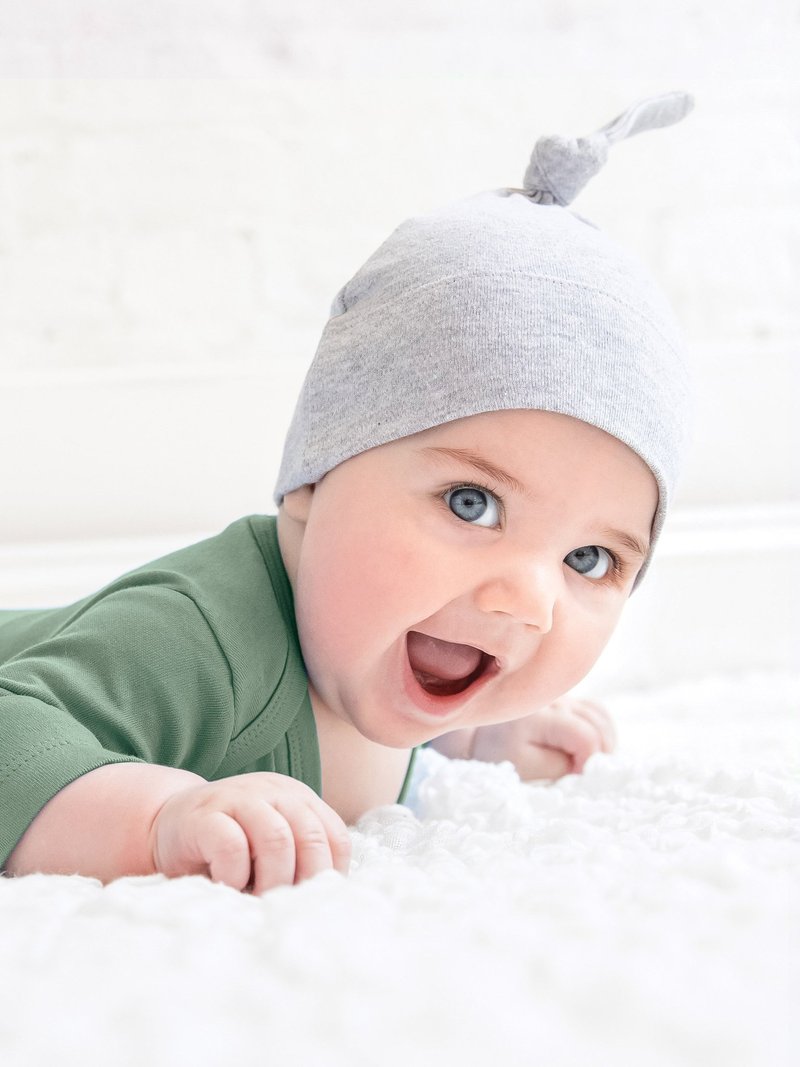 Receive Sustainable Hats for Your Newborn, Infant, or Toddler in Your UpChoose Subscription Box
Rent curated sets of premium organic baby clothes for a fraction of the price
Step 1 — Design your set
Take the style quiz to pick your size, season, style, and add your preferences. We offer new and preloved options.
Step 2 — Enjoy
Enjoy the softest organic baby clothes while they fit. Never worry about damages, insurance is included.
Step 3 - Swap your set
Swap for the next size up when you need it. Shipping is always free.
Responsibly Made Options For Your Baby
Available in Sun Hat and Knit Styles
Cotton, Unisex Bonnets for Your Little Ones
Ethically-Sourced Caps for Winter & Summer
Earth-Friendly Beanies for Baby's Gentle Skin
UpChoose Babies Wearing Hats
"We've loved the convenience and simplicity of having the rental service. It's a good feeling, knowing that our sweet Emily is being dressed in the finest organic hand me downs. I feel connected to the families who loved and cared for their little ones and used these clothes before us."