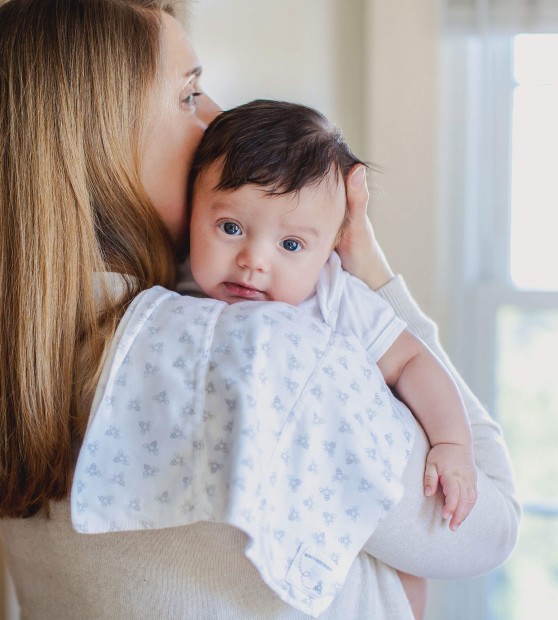 Receive Sustainable Burp Cloths for Your Newborn, Infant, or Toddler in Your UpChoose Subscription Box
Rent curated sets of premium organic baby clothes for a fraction of the price
Step 1 — Design your set
Take the style quiz to pick your size, season, style, and add your preferences. We offer new and preloved options.
Step 2 — Enjoy
Enjoy the softest organic baby clothes while they fit. Never worry about damages, insurance is included.
Step 3 - Swap your set
Swap for the next size up when you need it. Shipping is always free.
Responsible Made Options For Your Baby
Easy to Clean, Versatile Burp Cloths for Everyday Use
Absorbent, Reusable Organic Cotton Cloths for Winter & Summer
The Perfect Choice for Your Little One
"I like that all the outfits are organic. I also like that you can return the outfits once you are done. And the clothes are super cute too!! Bonus: the service was exceptional throughout the whole process. I wish I didn't wait so long, but I'm sure glad I finally signed up with UpChoose!!"