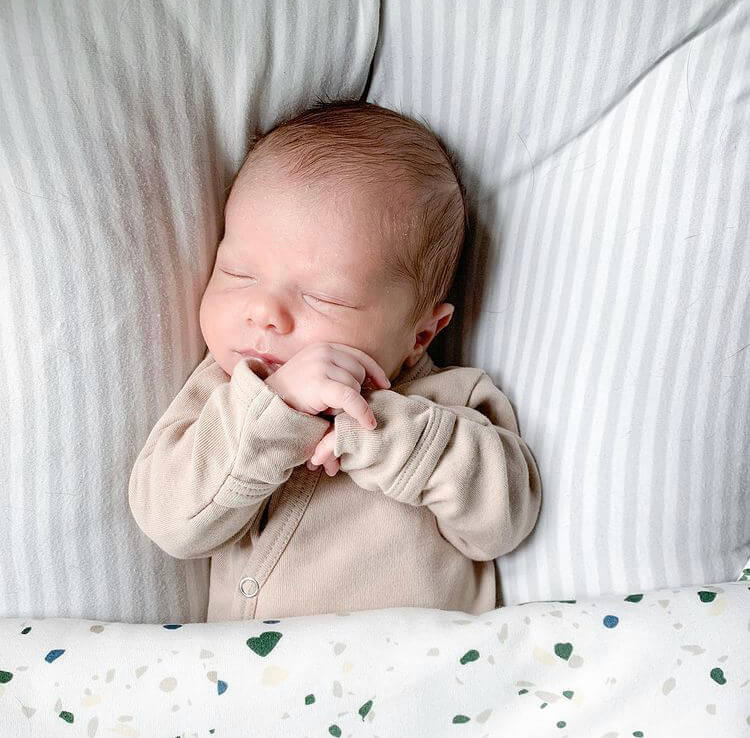 Receive organic baby clothing for newborns & infants aged 0–3 months in your subscription box
Rent curated sets of premium organic baby clothes for a fraction of the price
Step 1 — Design your set
Take the style quiz to pick your size, season, style, and add your preferences. We offer new and preloved options.
Step 2 — Enjoy
Enjoy the softest organic baby clothes while they fit. Never worry about damages, insurance is included.
Step 3 - Swap your set
Swap for the next size up when you need it. Shipping is always free.


UpChoose babies wearing 0-3 months outfits
"I'm so happy I discovered UpChoose while I was pregnant. I was concerned about the number of clothes I would have to purchase and discard - not only are they expensive but the amount of waste. Babies grow so fast and don't even get to wear some sizes for that long."