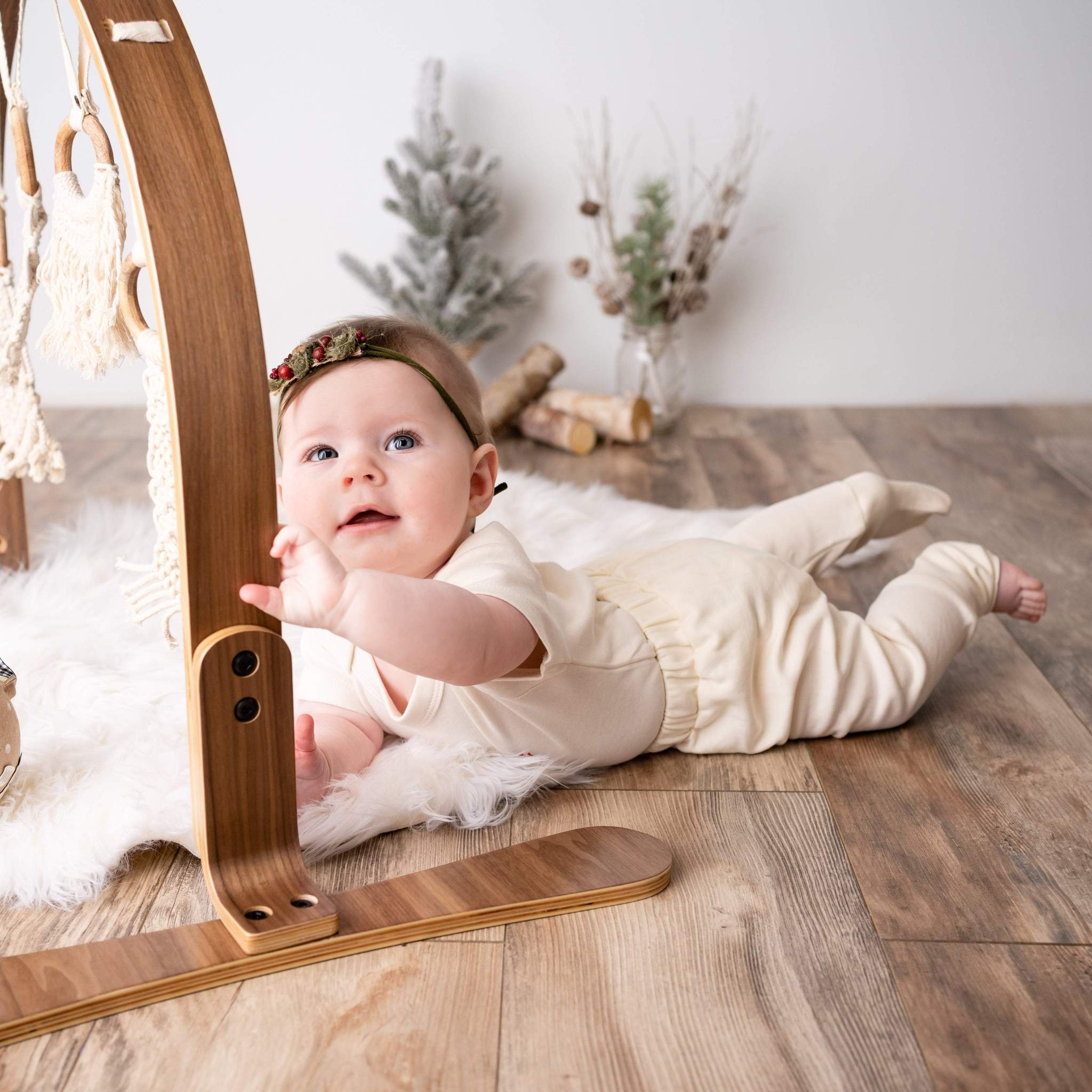 Receive Sustainable Pants and Bottoms for Your Newborn, Infant, or Toddler in Your UpChoose Subscription Box
Rent curated sets of premium organic baby clothes for a fraction of the price
Step 1 — Design your set
Take the style quiz to pick your size, season, style, and add your preferences. We offer new and preloved options.
Step 2 — Enjoy
Enjoy the softest organic baby clothes while they fit. Never worry about damages, insurance is included.
Step 3 - Swap your set
Swap for the next size up when you need it. Shipping is always free.
Ethically Made Clothing For Your Baby
Available in Footed & Jogger Styles
Organic Cotton, Unisex Bottoms for Your Little Ones
Earth-Friendly Options for Winter & Summer
The Responsible Choice for Baby's Gentle Skin
UpChoose Babies Wearing Bottoms & Pants
"If like me, you want affordable, sustainable clothes for your baby, this is the way to do it. We absolutely love, love, love UpChoose!"