Pick What Works Best For You !
You can buy or rent your baby essentials set.
Buy
Buy a set and sell it back after use.
Pay for each set/size in one payment.
Pre-order prices starting at $209 for a Preloved set and $314 for a New set.
Send the clothes back after use and get up to 25% of the initial price back.
Rent
Subscribe for a lower monthly fee.
Pay a fixed rental fee each month and use the clothes for the time you need them. You can pause or cancel anytime.

Swap sizes when needed at no extra cost. No extra charge for stains or damages.

Starts at $49 per month for a Preloved set and $99 per month for a New set.
Pro tip: Our rental plan is designed to be our most budget-friendly option. If you are comfortable with the idea of renting, we usually advise to rent.
Pay up to 70% Less Than Retail Price
The best quality for your baby's skin shouldn't cost you a fortune. So we designed a better way.
UpChoose TM
Selling clothes multiple times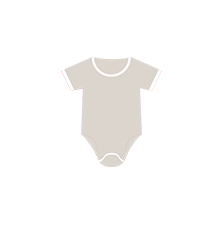 Traditional retail
Selling clothes once

You

Hand-me-down, charity, clutter, waste
Not only can you save 70% or more on organic baby clothes, but you also declutter your house and protect the planet by reducing waste. Pretty cool no? 🤠
"It removes the hassle of buying all the clothes we need AND we save money"
Henri D. first-time dad, California
Save Money With UpChoose
Here are a few ways to help you manage or reduce your cost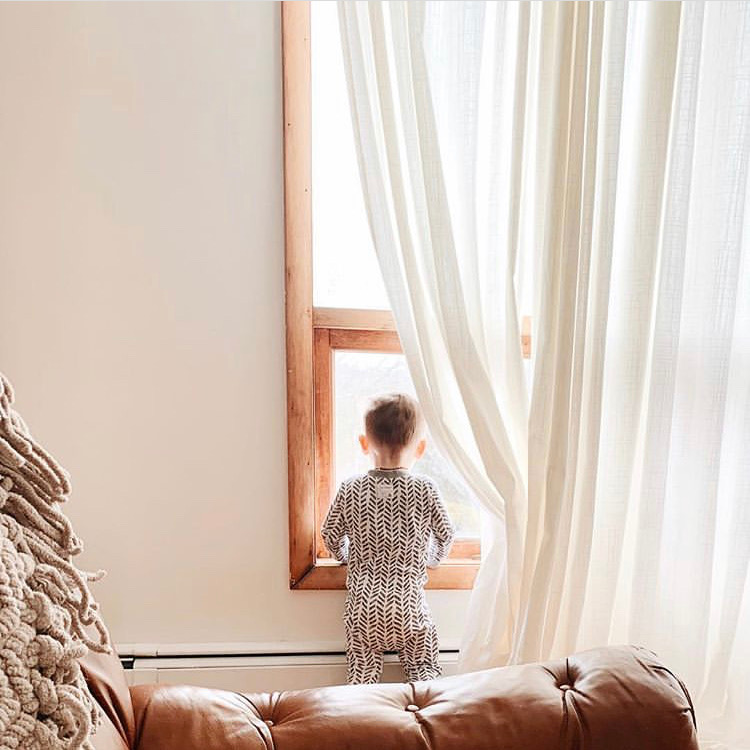 RETURN WITH CARE
Earn extra credits when you send back used clothes in great condition.
PICK PRELOVED
Shop smart and pay 30% less when you pick a set of high-quality, gently-used items.
REFER FRIENDS
Refer other parents to the program and earn a referral credit when they sign up.
GIFT CARDS
Use any gift cards purchased for you to reduce the cost of your set or your rental fee.