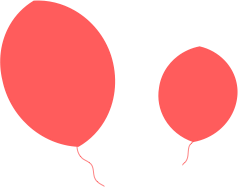 Baby Richter's Registry
We're excited to use UpChoose! It's a subscription service that sends high-quality, organic baby clothing at each phase of growth. We use the clothes while they fit and swap for the next size when needed. It makes life easier and it's sustainable! Thank you for visiting our page! ❤️
UpChoose is the perfect gift for new & expecting parents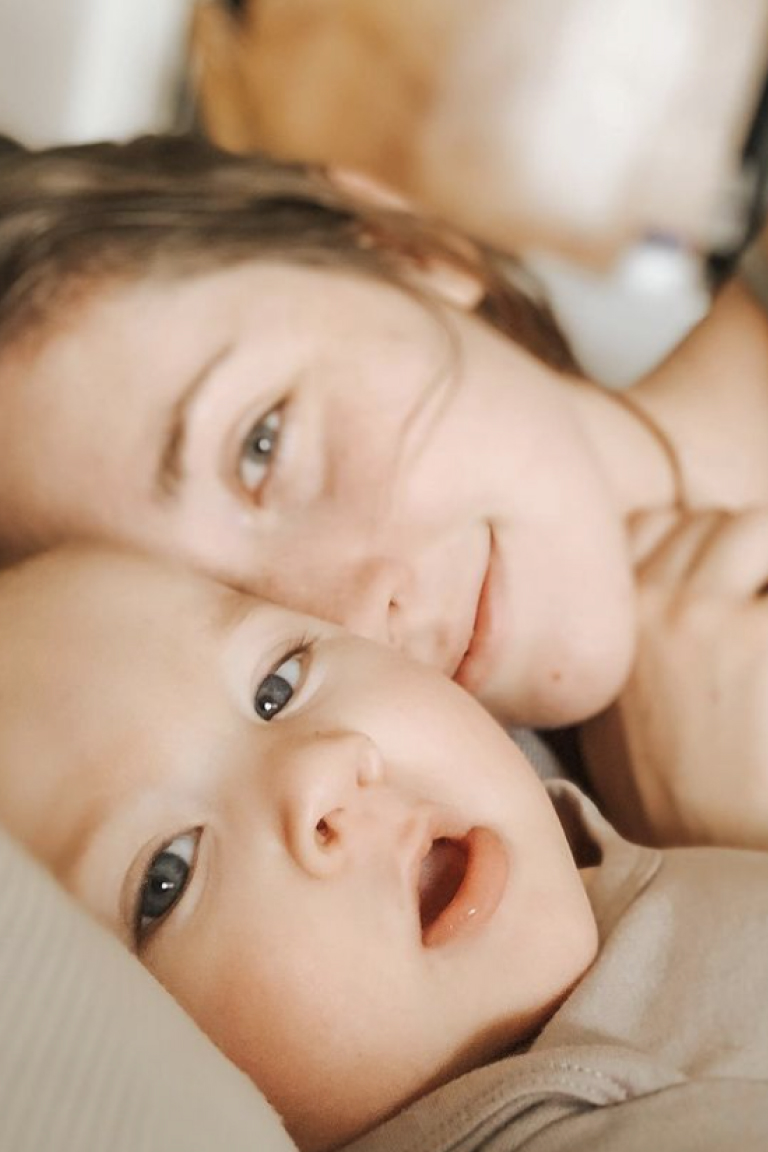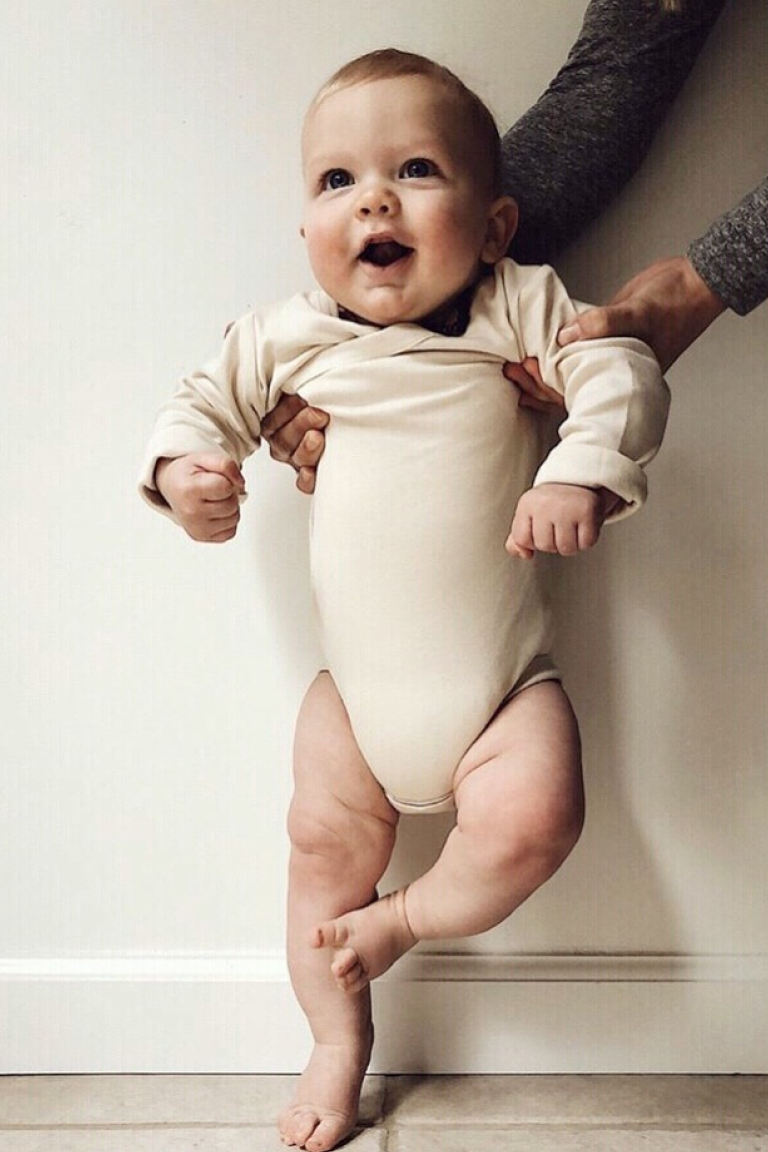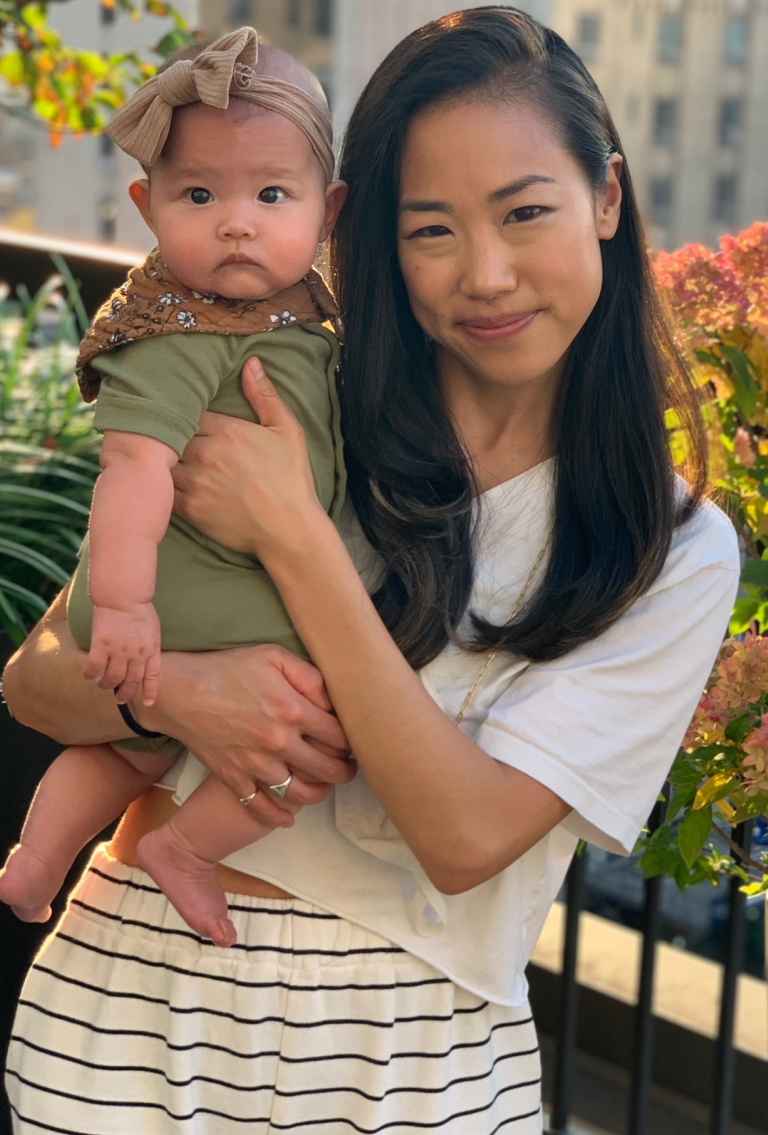 Ultimate Convenience

Clothes delivered at each phase of growth means more time for what matters most.

Complete Flexibility

Your loved one can use your gift as she wants on UpChoose.

The Gift of Sustainability

Help her adopt sustainable options for her growing family when she needs it most.

Gift a Journey

You're gifting a journey, not just a product: it's the gift that keeps on giving!